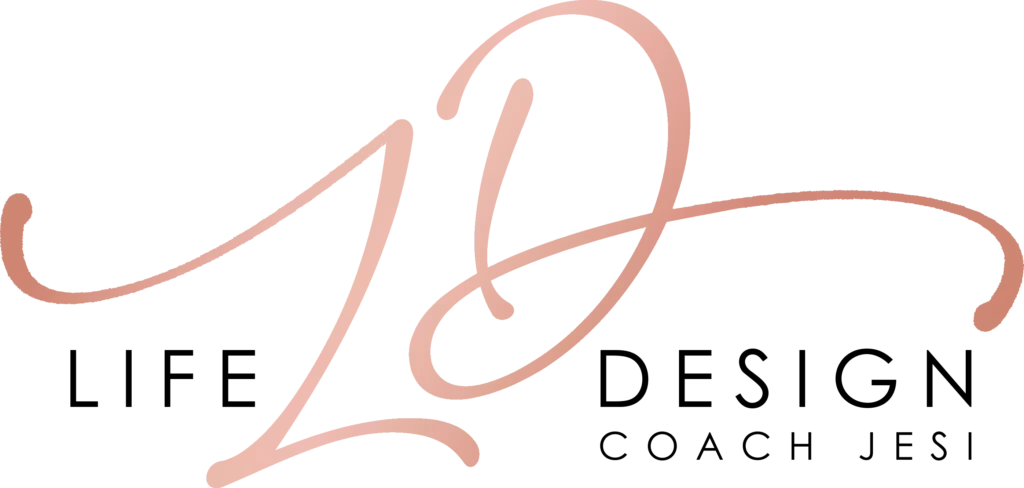 Designing your life is not one size fits all, it's about meeting you where you are in life and doing the utmost to elevate you to where you need to go.
We offer two programs: "Design Your Life Academy," which is available in 3 month and 6 month packages and "Ignite Your Purpose" bundle, which is up to 5 weeks.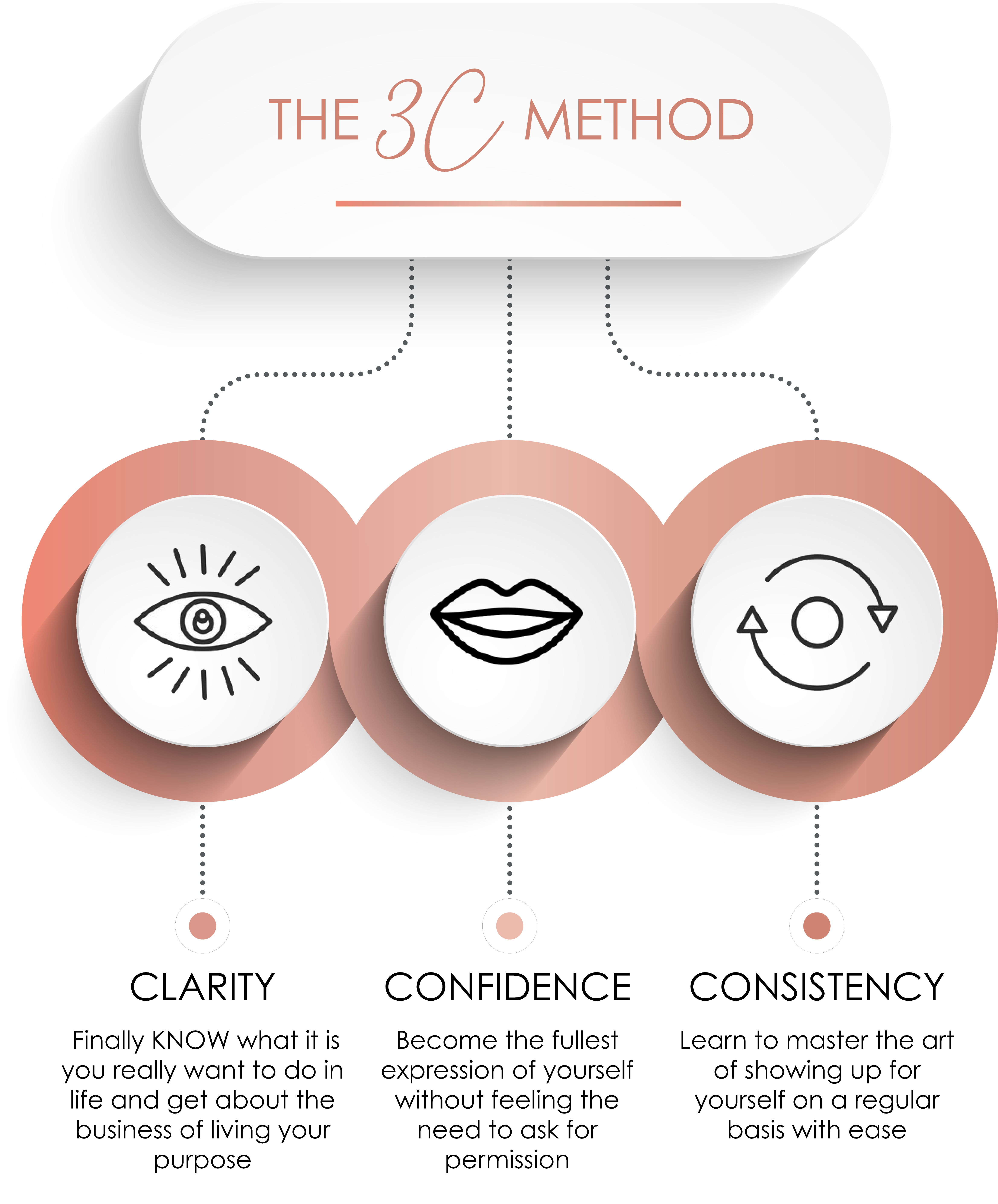 what comes next?
We all come across a crossroads at some point in our life where we've gained success in what we're doing, but it's time to do something more purposeful for ourselves.
end the stuck loop.
Questioning what you're doing with your career and how you're living? Going through the motions is a common problem, especially in career. Let's fix the "stuck loop" together.
you deserve self love.
Strength comes from love and believing in yourself. You are magnificent and deserve to be unapologetically you. The path forward starts with loving yourself first.