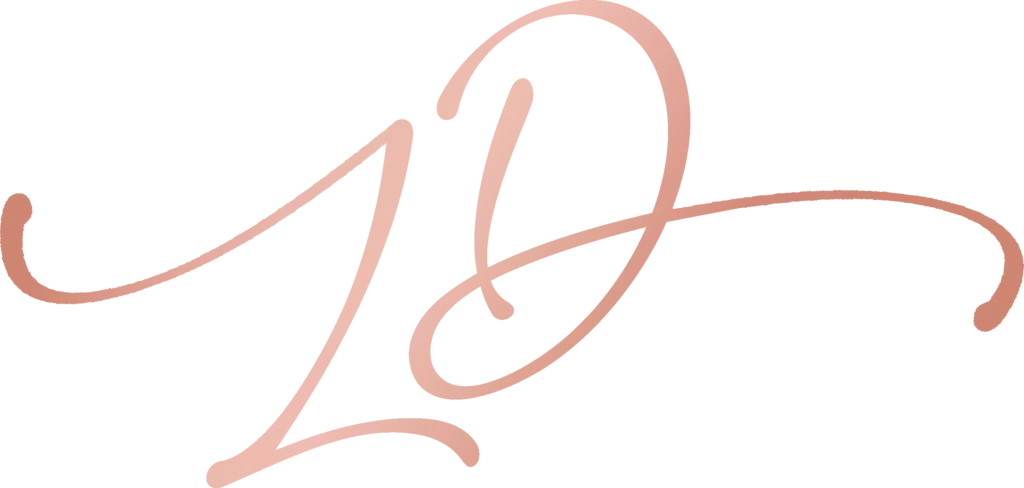 I help women figure out what it is they actually want out of a fulfilling career and then help them to get it through customized action steps, regardless of their age, income, or experience level through my unique CCC Formula that I've been building for over a decade and beta tested many times over.
Lost & looking for clarity?
If you feel lost, overwhelmed and really unsure of what's next its easy to live in fear. Fear of success, fear of failure, fear of not being enough, and especially big time imposter syndrome. You KNOW that you're made for more but your current reality feels trapping.
successful but looking for more?
Success is yours, but often we forget to feel worthy and enough to see our own value. That success is inherent in you but making you feel it and a sense of empowerment aligned with you really are brings out how impressive you really are and showcases it to the world.
let go of what doesn't serve you.
Remove anxiety and fears from the outside world and the past that are holding you back in your current success. Tap into positive energy that puts yourself first and helps you build on who you really are, not what circumstances make you feel.